Alphabet CEO Sundar Pichai has sent a letter to Google's employees to celebrate the company's 25th birthday and lay out visions for the future. Sergey Brin and Larry Page founded Google on September 4, 1998. The company is now far beyond a simple Internet search engine and offers a wide range of products and online services.
The letter starts with a gratitude to Google users, employees, and partners. Then, Pichai goes on to say how Brin and Page started Google with a simple idea and how the company is now a platform to answer all kinds of questions, including healthcare, pursuing new career paths, starting new businesses, etc.
Despite Google's expansion to other business areas like hardware with Pixel devices, the CEO says the search is still at the core of their mission, and it's their "biggest moonshot" with so much more that needs to be done. Pichai added that Google now has 15 products serving more than half a billion people and businesses and six others serving more than 2 billion users each.
Google's past, present, and future with CEO Sundar Pichai
Pichai then mentions Google's challenges in the 2000s about how long can the web really last or in 2010 when users questioned Google's ability to adapt to the era of mobile computing. "Each time, we've answered by coming back even stronger. We've done this guided by a singular focus on our mission, our belief in applying deep computer science to make people's lives better, and a healthy disregard for the impossible." He noted.
Alphabet's CEO discusses AI and how it can change Google. He stated Google has been an early investor in AI and was the first company to incorporate machine learning into its products in the early 2000s.
According to Pichai, AI is the "biggest technological shift" we see in our lifetime and probably bigger than the Internet itself. "It's a fundamental rewiring of technology and an incredible accelerant of human ingenuity." Pichai added. He later says Google's mission for the next ten years and beyond is to make AI helpful to everyone and deploy it responsibly.The post Alphabet CEO celebrates Google turning 25 years old appeared first on Android Headlines.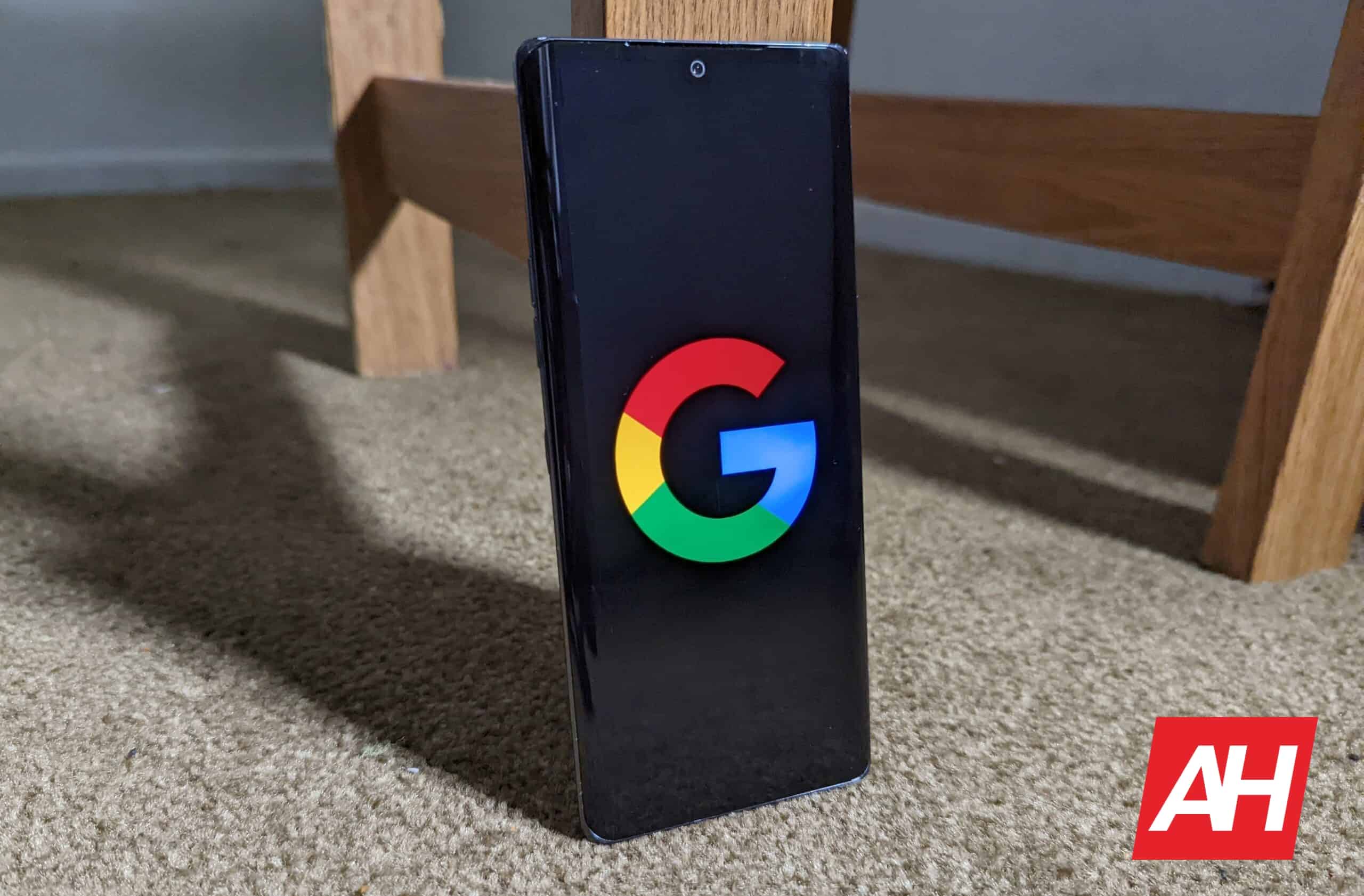 Source: ndroidheadlines.com